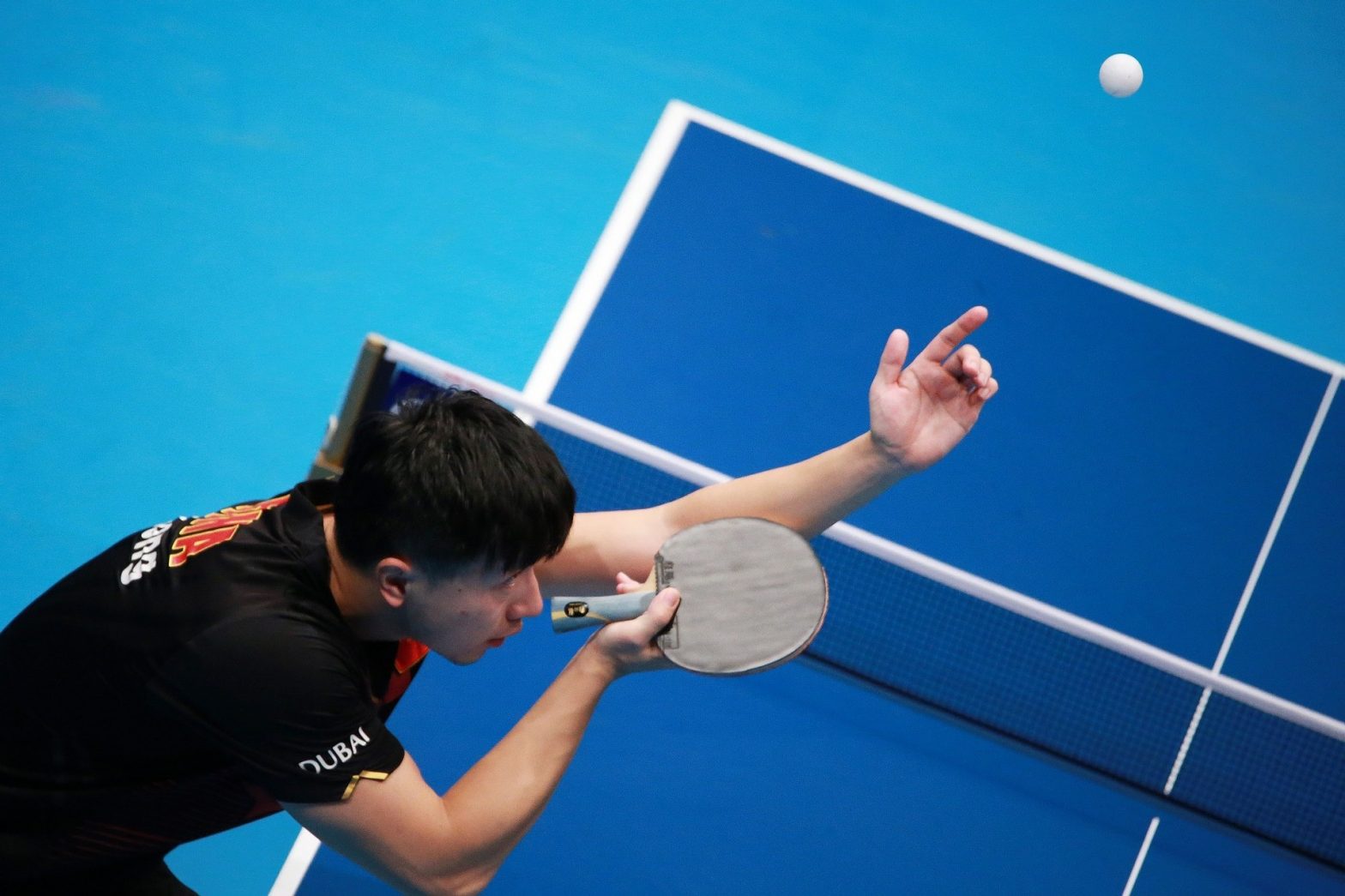 Bets on the final outcome
Tennis is one of the most popular sports among fans and bettors alike. The most popular strategy in tennis events is that of the final outcome of the match. What attracts most bettors to this strategy is the lack of a third option for the final result – like a draw in football, for example. In practice, this fact does not provide an advantage to the bookmaker, but some bettors are still able to judge the outcome of an event more accurately when there are only two possibilities.
The most important thing for using this strategy successfully is to get into the details of the upcoming match. Review the form of the players, investigate whether their schedule is busy and whether there are likely to be signs of fatigue in any of the tennis players, which in turn could prove crucial to the final outcome of the match.
A very important component that a lot of bettors forget is researching the performance of the player on the particular surface on which the tournament is being played. A tennis player who performs well on hard court could be significantly less successful on clay, and vice versa.
Match Handicap Betting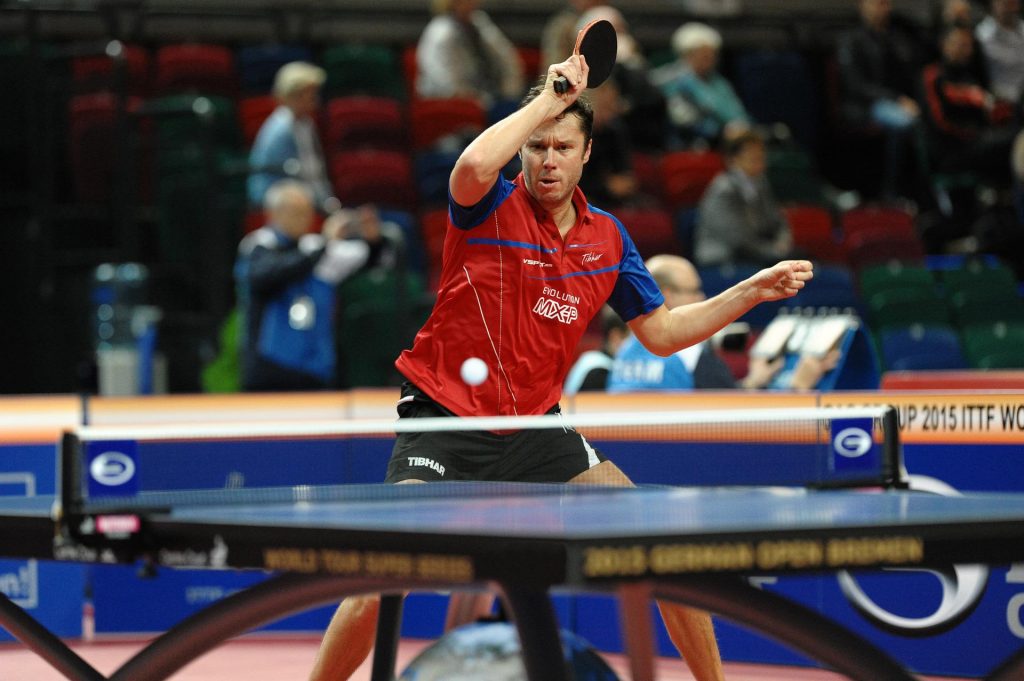 If you expect player A to win in the upcoming match against player B, but the odds of @1.20 are not to your liking, then you could resort to using a handicap.
The handicap represents a games advantage (in the case of tennis) for one of the tennis players and at the same time a games deficit for the other player, with the odds again synchronised to the real possibility of the outcome of the selections. Thus, with odds @1.20 for Tennis Player A and a market selection of "handicap (-4.5) games for Tennis Player A", the odds would be around 2.00, but in return the player would not only have to win the match, but also make up for the artificially created deficit in order for the slip to be profitable.
The handicap allows punters to be incentivised into placing bets on a larger number of events, including those with a clear favourite, where the odds of a final outcome for one of the two tennis players is unattractive. Another of the advantages of this method of betting is the possibility of greater precision in the choice of selection for a given event.